We Take A Holistic Approach To Each New Project.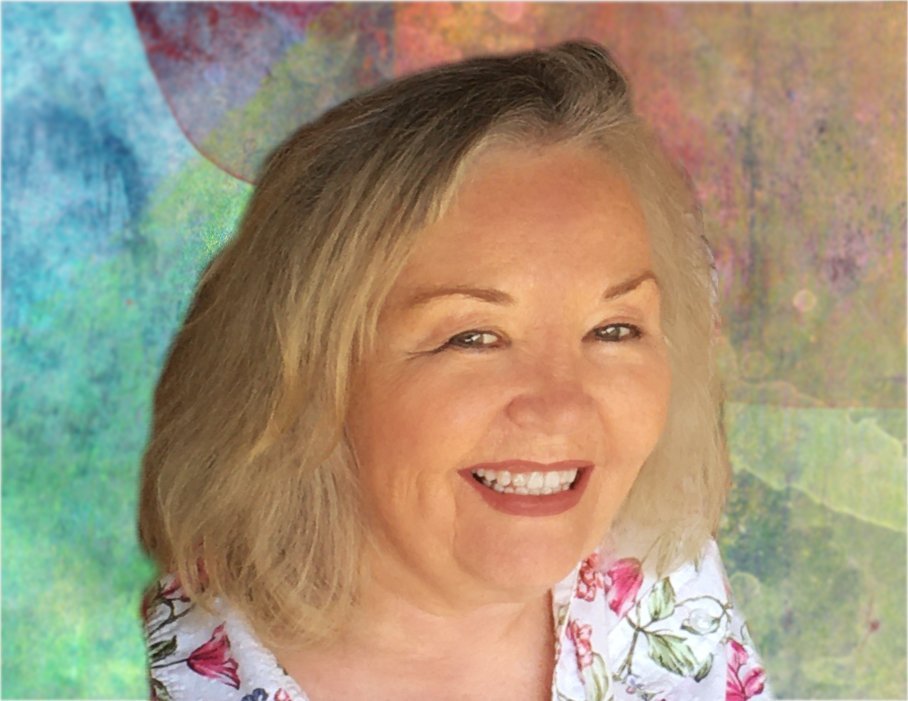 Hi, my name is Aditi and I'm the principal web strategist, designer and developer behind Quantum Pathways. By holistic approach, we mean to serve our clients from strategic beginnings to ongoing support.
We love working with caring entrepreneurs and non-profits. Having a visionary mindset, I love to interact with clients towards delivering beautiful, well-designed WordPress websites that are strategically fit, functionally strong and easy to navigate.
Beyond the typical Design, Develop and Launch phase, we take great care to assure alignment with a strategic onboarding process on the front end, plus a post-launch backend 'no-worries' support system specifically suited to your security and growth.
Your website should help solve your business problems, embrace new opportunities, and enhance your marketing efforts. To achieve this, your website needs to evolve with your business over time. We want to help make that happen as we lay the ground work for long-term success.
I began my entrepreneurial journey immersed in an early-stage medical diagnostic unit within a large corporation, where I had the freedom to grow and develop with my business. Later as a consultant and training professional, I helped new business start-ups create their vision and strategic direction, build their teams and promote balanced lifestyles.
Keeping a personal development mindset, I have gained valuable skills and experiences in off-line and on-line marketing, communications and design. My current passion for web design and SEO content marketing keeps me immersed in the 'art of the possible'. I believe that without effective vehicles for sharing your core essence, powerful messages will get lost, despite the best of intentions.
I love working with entrepreneurs, and find them to be courageous, resourceful free-thinkers. They often find themselves at odds with the status quo. And more often than others, they ask the question 'why not', which opens up new creative and business growth possibilities.